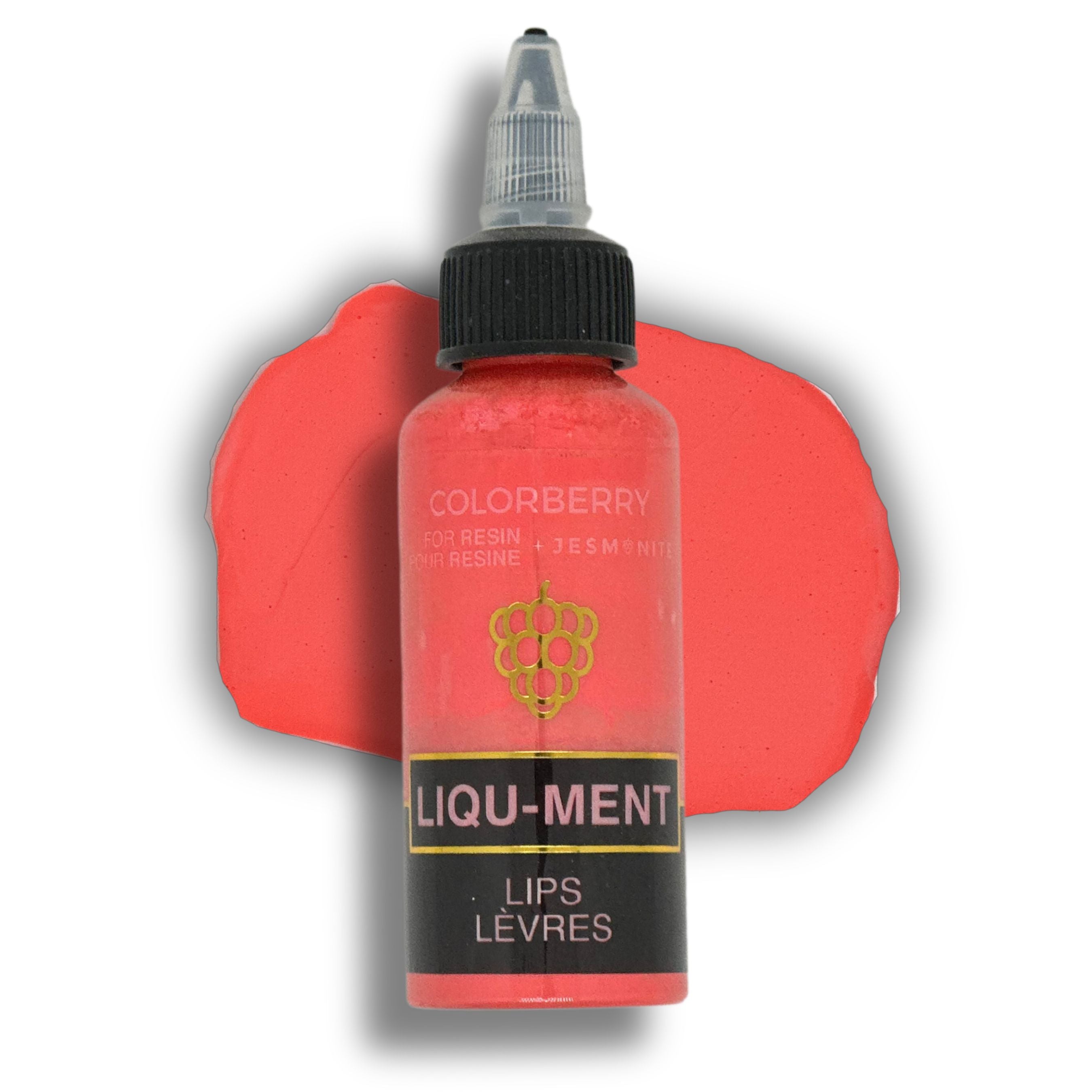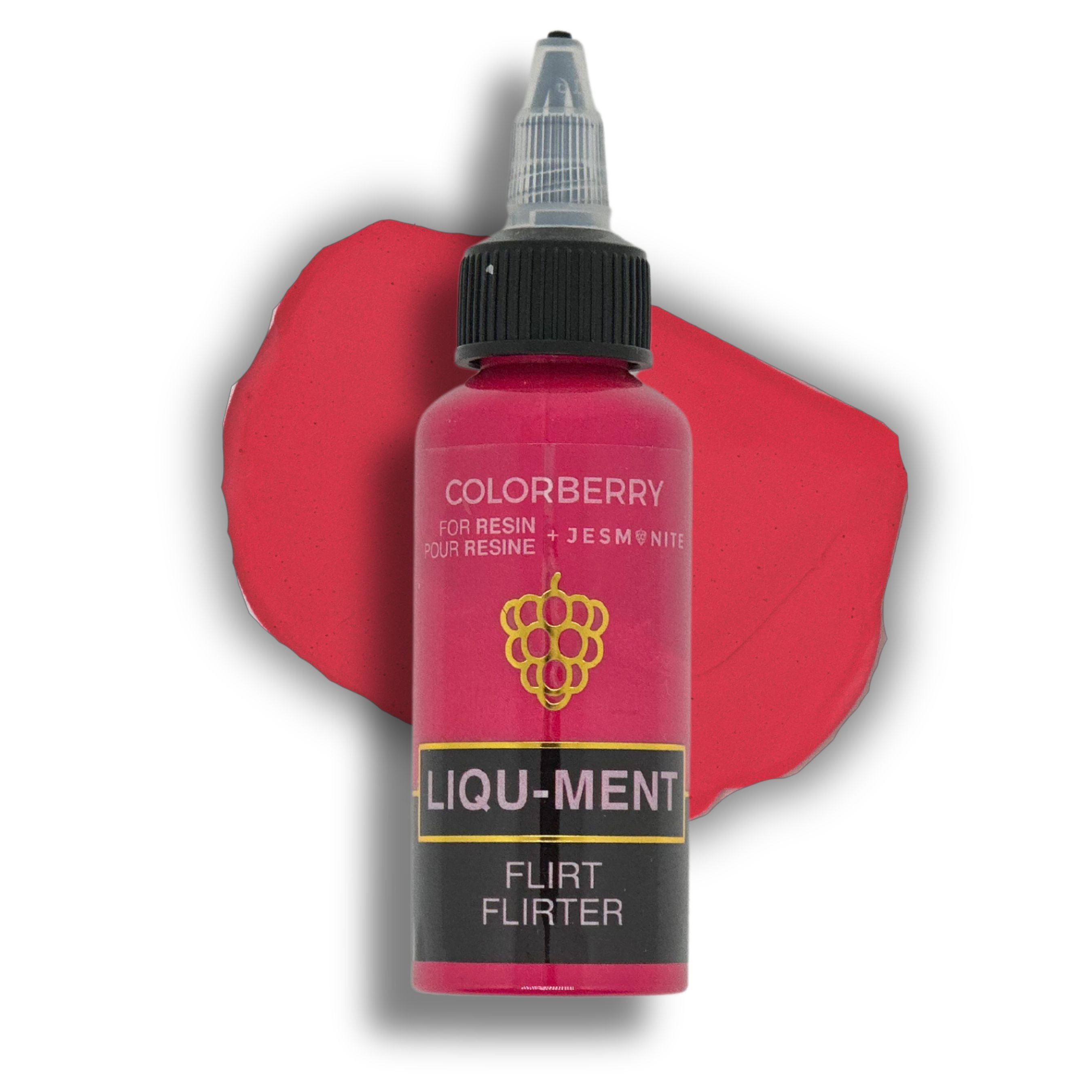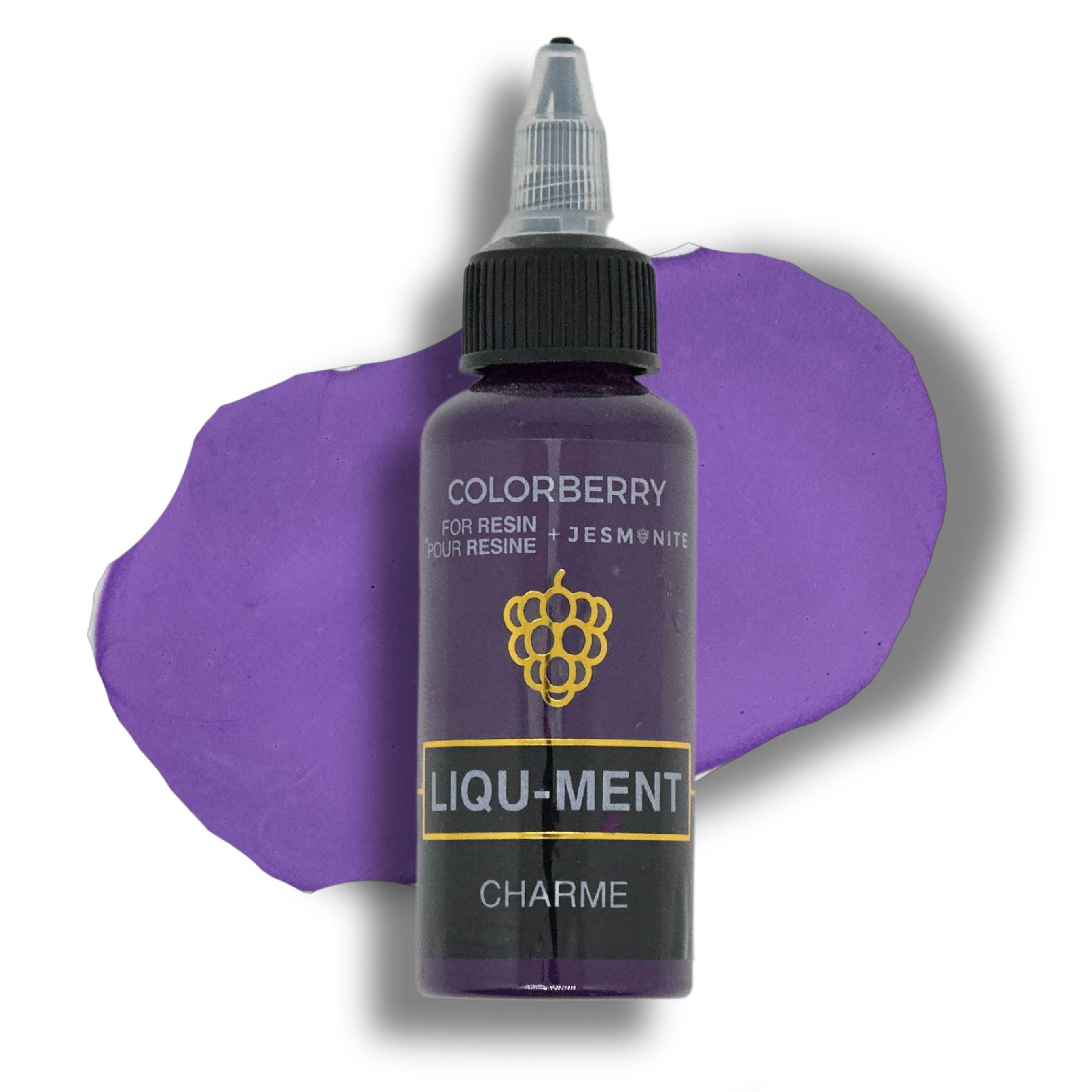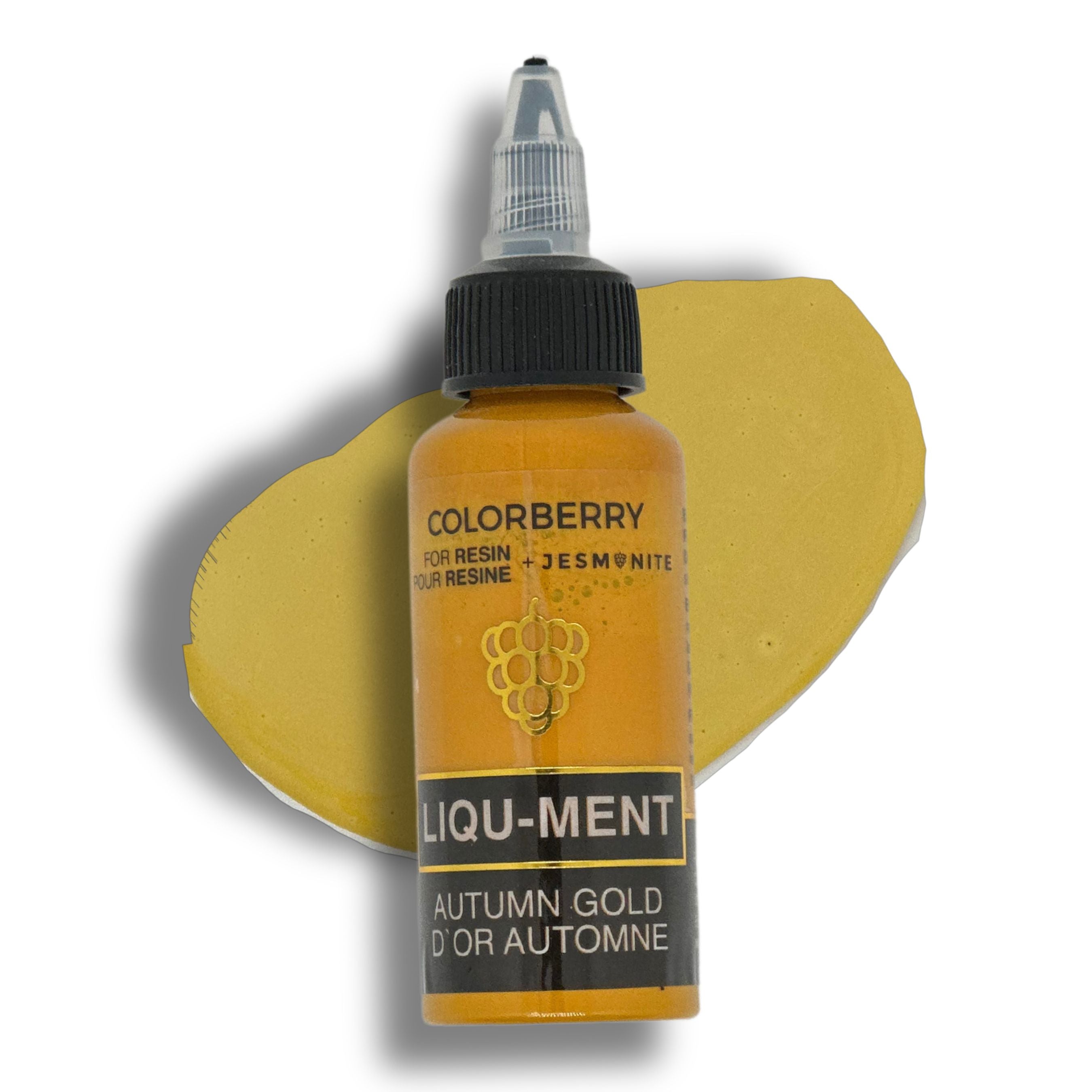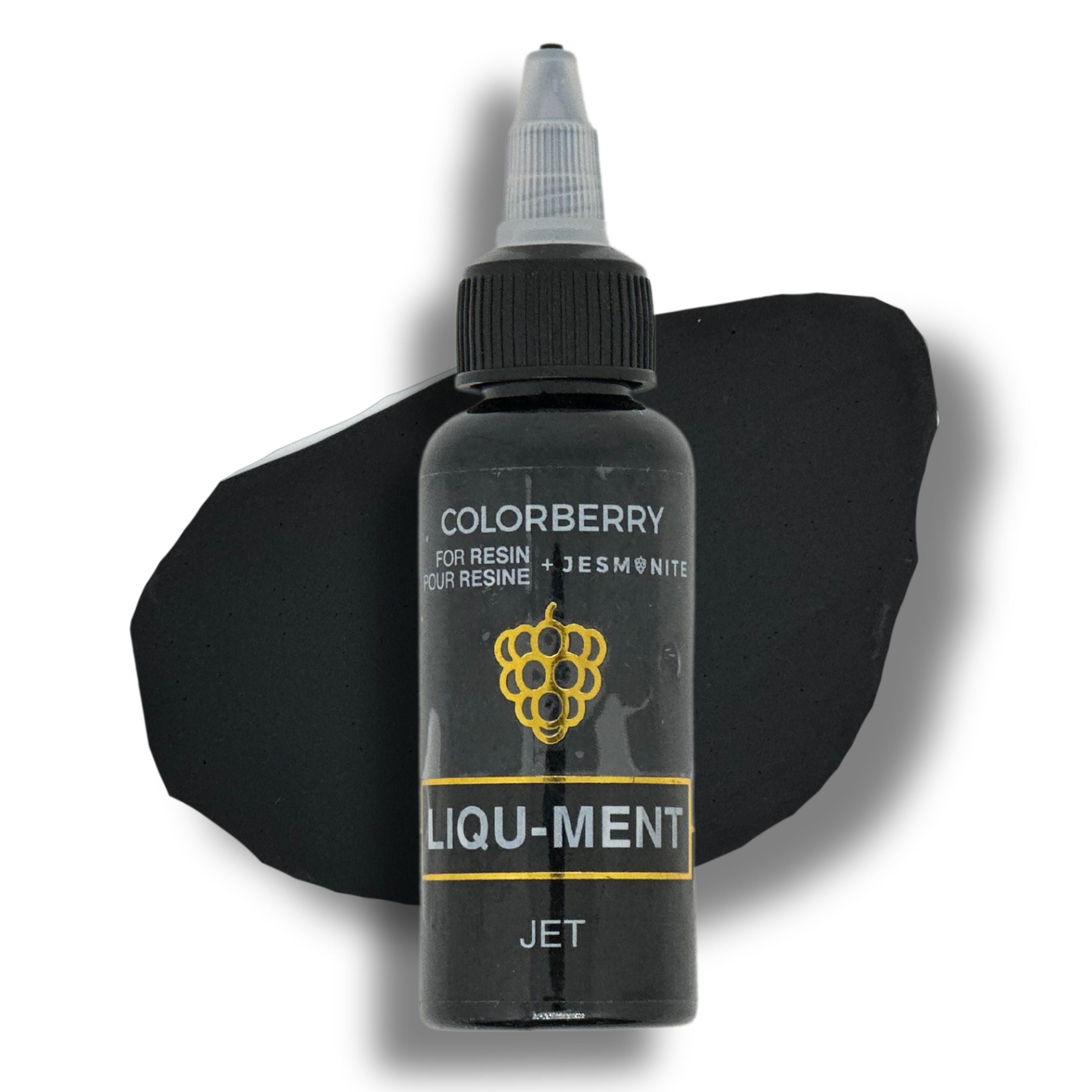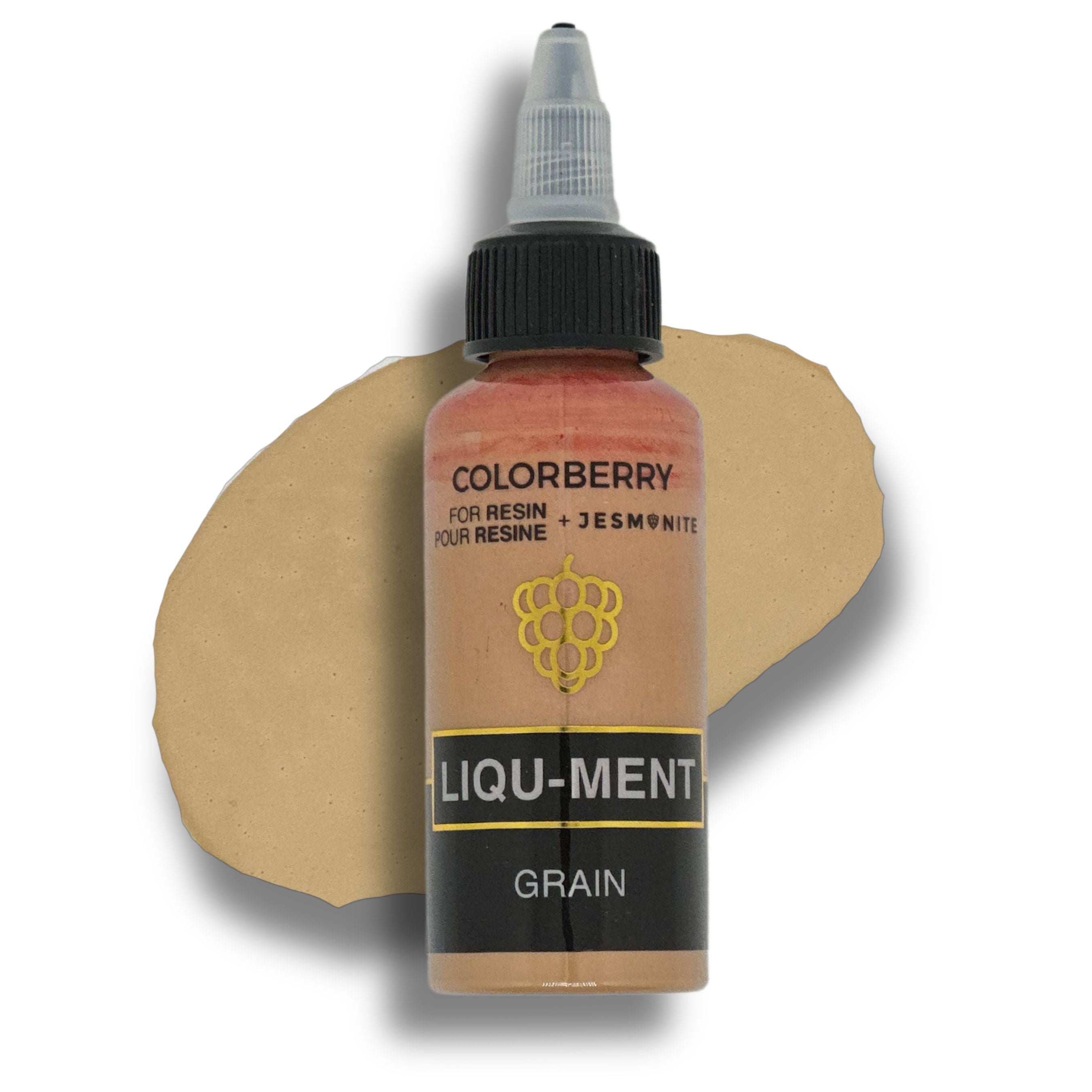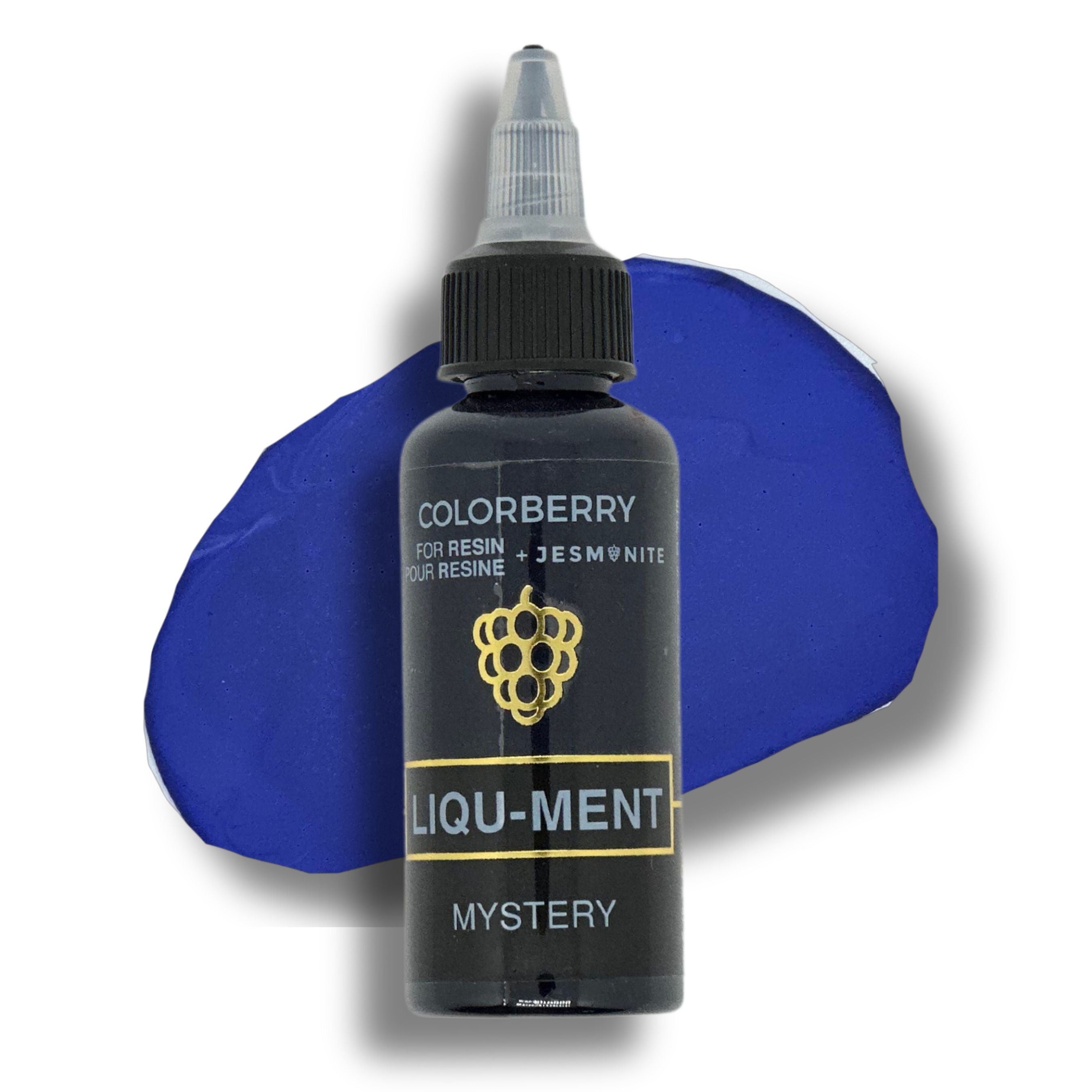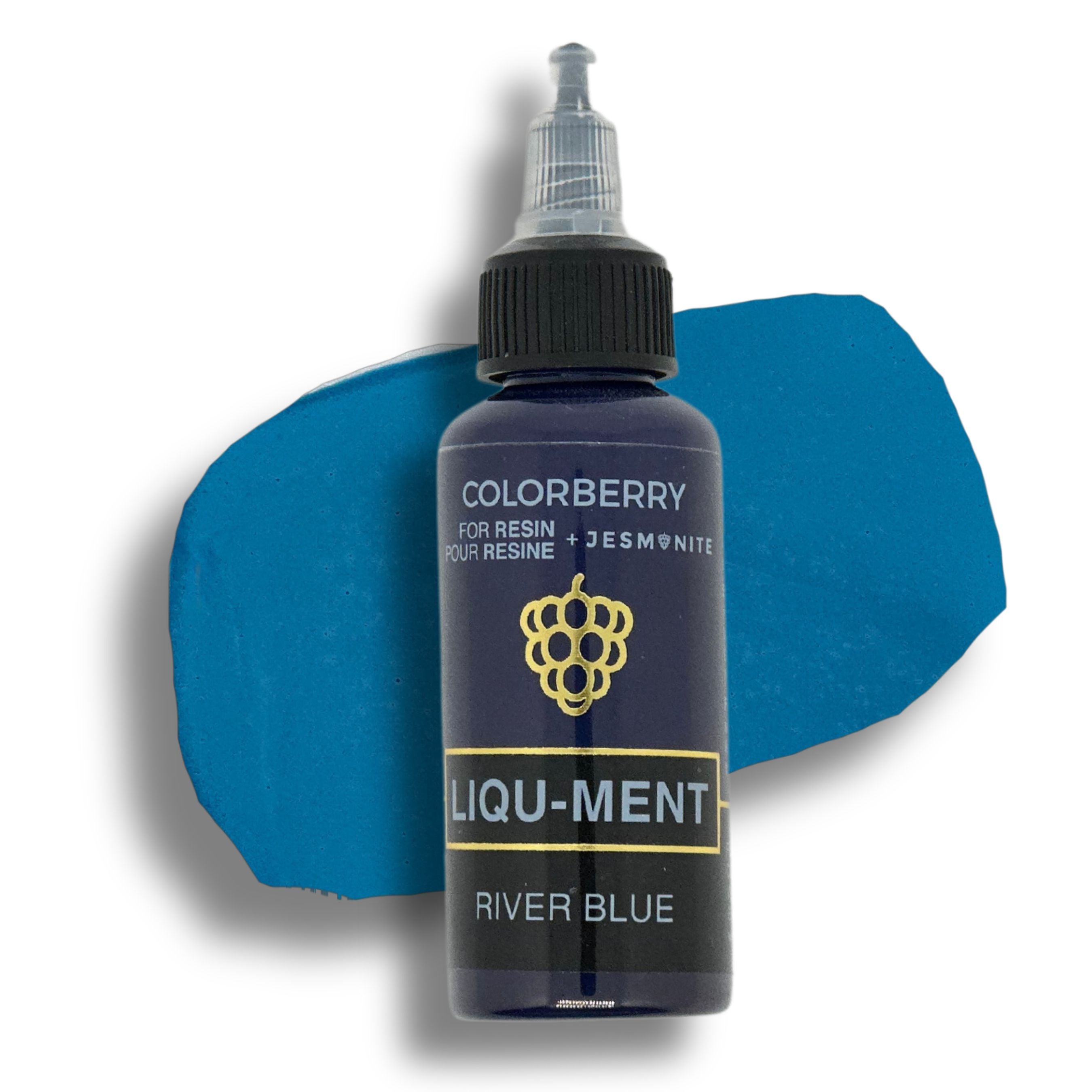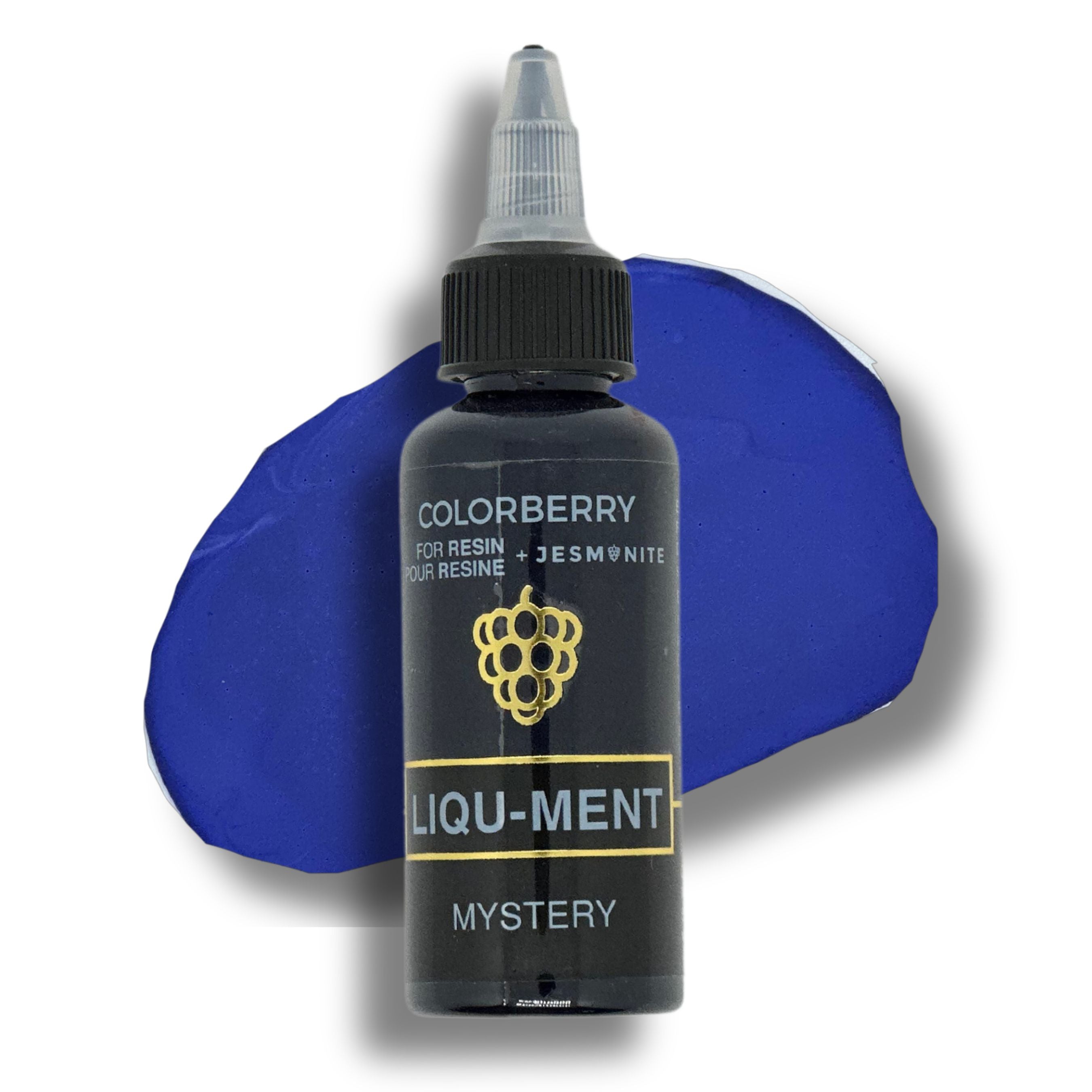 LIQU-MENTS - 50 ml / 1.7 fl.oz!
The perfect, eco-friendly colors for coloring your JESIN!
They are water based colors in an "easy to dose" bottle. U can add a little bit of the LIQU-MENT for a lighter coloring or using a bit more for coloring your JESIN more intense.
Do not add more then 5-7 % of the LIQU-MENT to the amount of JESIN.
SHAKE WELL BEFORE USING IT!
Please note, that very bright colors like NEON PINK can loose their color intense if the creation is displayed for a while in direct sunlight.
Each bottle has 50 ml / 1.7 fl.oz filling volume.

Show us your beautiful creations on instagram / TikTok and mentions us!
@mrs.colorberry
As soon as u ordered, we will work on shipping your items as soon as possible. A tracking link will be sent to your contact details (phone / email).
(digital products do not have shipping)
EASY LEARNING
FIRST STEPS
with jesin! find here some amazing blog posts and learn the most popular techniques when it comes to jesin pouring.
LEARN here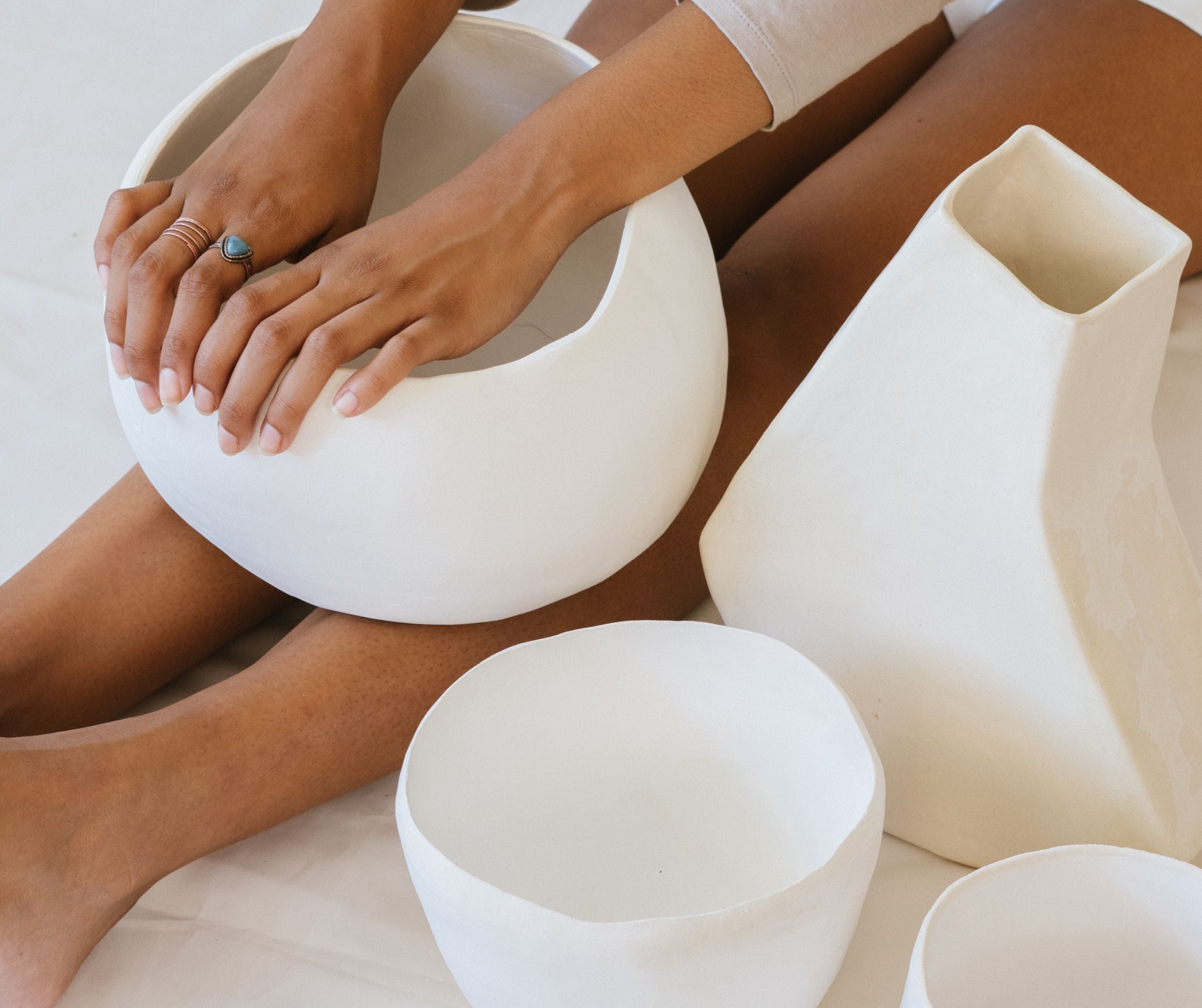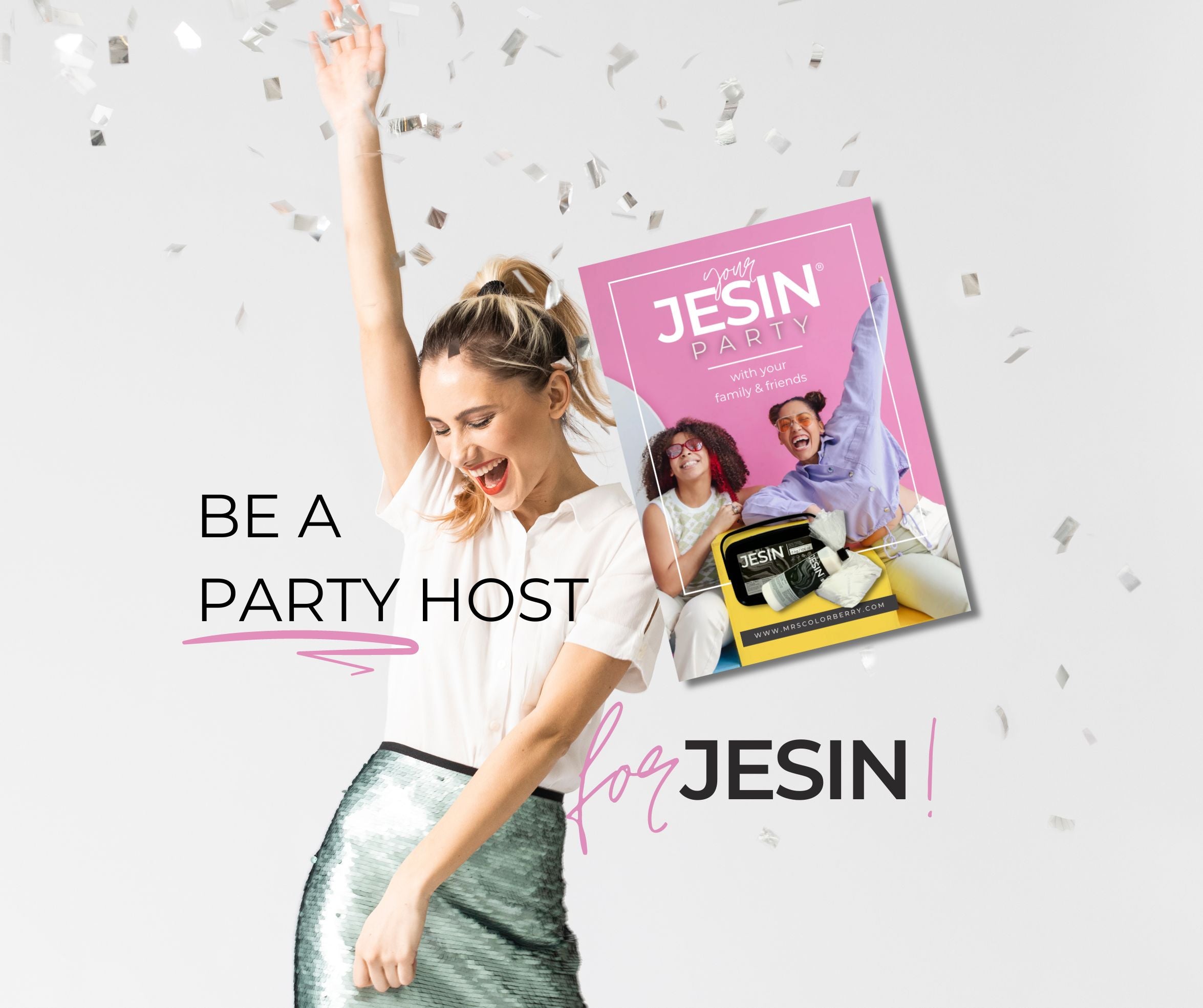 POUR together with your friends
JESIN PARTY
You prefer to pour with friends or want to know how to pour?
We have just the thing for your next party (bachelorette party, birthday party, ladies night,...): Become the host of an unforgettable JESIN PARTY!
APPLY HERE