JESIN - the ultimate pouring fun!
The ultimate pouring fun with JESIN! (bucket with 3kg / 6.6 lbs)

This material will show u new, eco-friendly and non-toxic ways of pouring / casting in silicone molds. This is super easy to use und the Ultra fun working with it.
In this bucket u will receive 2 kg / 4.4 lbs of powder + 1 kg / 2.2 lbs of liquid.
Basically:
JESIN is a 2-component polymer gypsum system consisting of a gypsum base component (the powder) and a water-based acrylic resin (the liquid). The polymeric cross-linking of the gypsum crystals with the acrylate results in a very high strength.
Material properties:
shelf-life of approx. 18 months with correct storage

paintable, machinable (drilling, milling, grinding, polishing etc.)

UV-resistant

flame retardant (EN 13501-1 and ASTM E84-15b)

no shrinkage

low heat development during curing process (max. 40°C)

environmentally friendly

solvent-free
Working instructions:
Just mix powder and liquid (2:1 by weight – 2 parts powder + 1 part liquid)

If u wanna add color, just use the COLORBERRY LIQU-MENTS (a few drops are enough)

Pour it in a silicone mold – working time 20 min

Wait until it cured (approx 20 min)

Unmold it and let it rest for another 24 hours
Creative Ideas:
Add Gold leaf

Do Speckle

Pour Marble

Create Terrazzo
Show us your beautiful creations on instagram / TikTok and mentions us!
@mrs.colorberry
As soon as u ordered, we will work on shipping your items as soon as possible. A tracking link will be sent to your contact details (phone / email).
(digital products do not have shipping)
EASY LEARNING
FIRST STEPS
with jesin! find here some amazing blog posts and learn the most popular techniques when it comes to jesin pouring.
LEARN here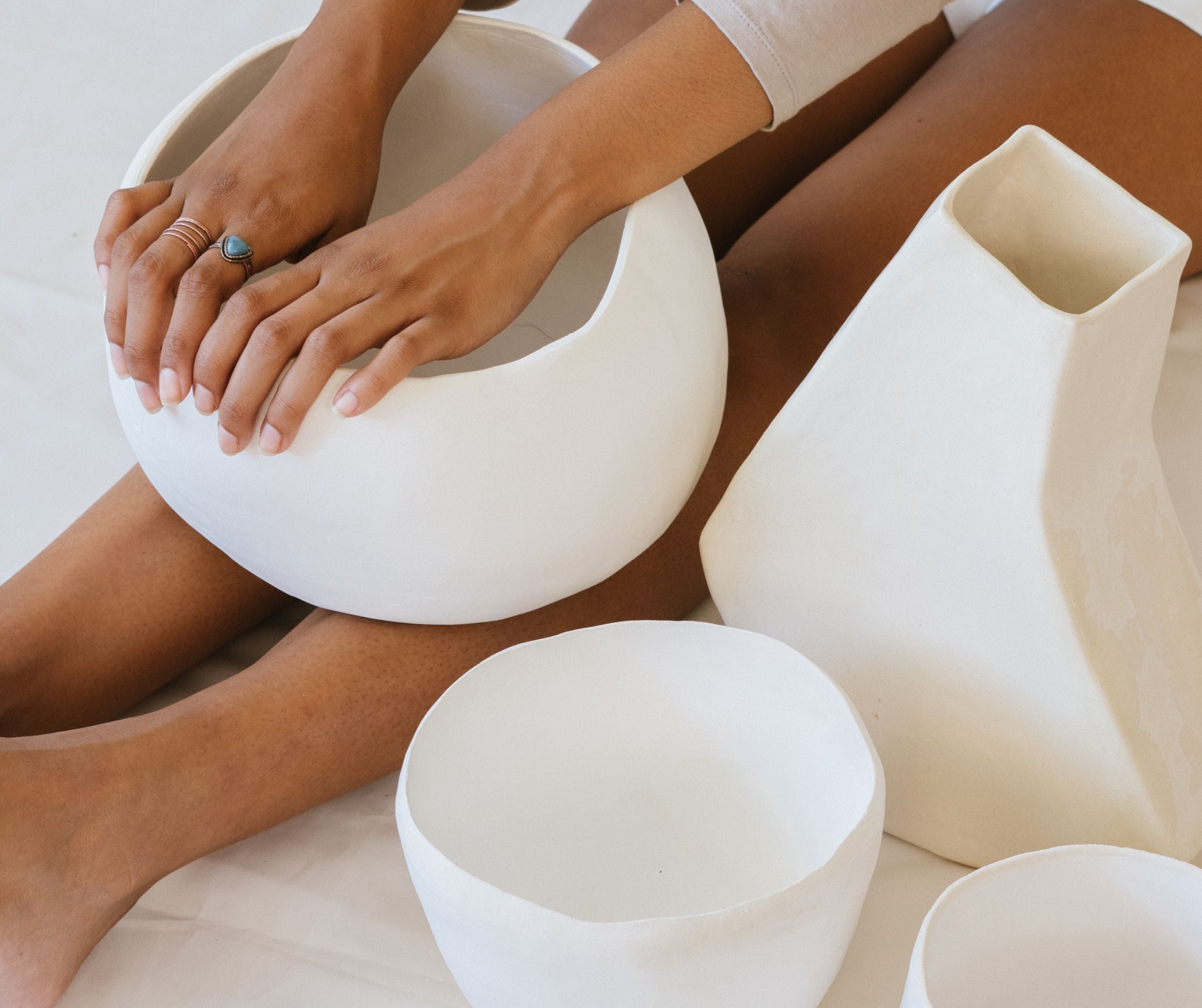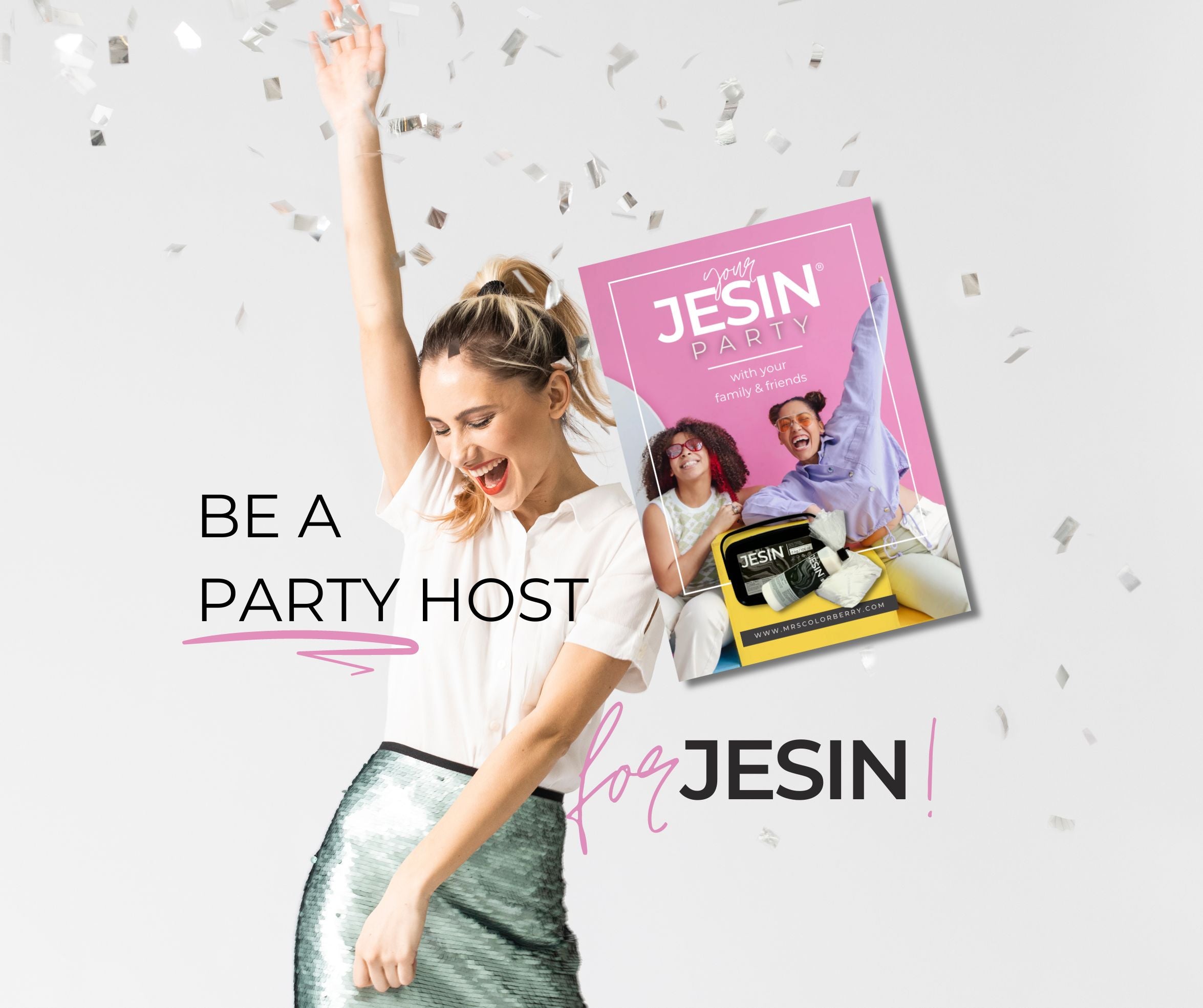 POUR together with your friends
JESIN PARTY
You prefer to pour with friends or want to know how to pour?
We have just the thing for your next party (bachelorette party, birthday party, ladies night,...): Become the host of an unforgettable JESIN PARTY!
APPLY HERE